Why I joined AAUW
The following statements are from members of AAUW Tennessee Branches:
WHY I JOINED AAUW? Tennessee Members Endorse AAUW
COLUMBIA
KNOXVILLE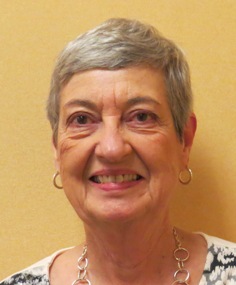 Anne Loy
I joined AAUW in 1986. A friend invited me, and I wanted a group that was not totally made of teachers. I've kept on because of that and AAUW's important work with women and girls.
MARTIN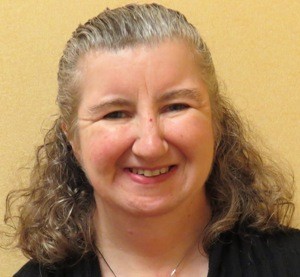 Heidi Busch
I Joined AAUW in 2013. It was a way to network with women across campus and throughout the community. I continue to be part of AAUW because our Campus branch does a great job of promoting activities that our student members can actively take a leadership role. It also is s till a great way to network throughout our community!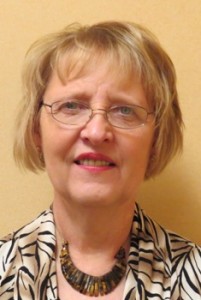 Sue Byrd
I joined AAUW because I saw the opportunity to make a positive change in the community and region related to educating women and girls of their potential and how to follow their dreams and to educate those in the position to make changes why it is important to level the playing field. Since 1987 I have proudly worked with the Martin Branch to carry out the mission of AAUW and make a difference in the lives of women and girls.

MARYVILLE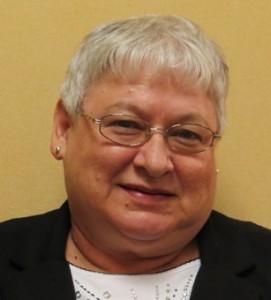 Karen Coleman
I joined AAUW in 1977, because they had a preschool for my daughter.
I continue to belong because I believe this is the strongest women's organization to promote equity for women via political intervention.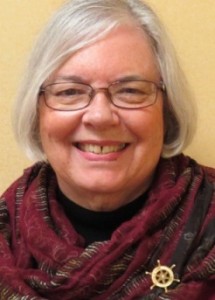 Charlotte Crawford
I joined AAUW in 1976. As a stay-at-home Mom, I became a member for the bridge and the adult conversation. AAUW provided babysitting! I stayed for the mission-oriented activities and leadership opportunities. Through AAUW empowerment, I have gained skills and confidence to attempt new challenges over the years—from running for public office (and winning) to editing and publishing books. And through it all, making long-lasting friendships across the country.
McMINNVILLE
MEMPHIS

Letha Granberry: Past President
I joined AAUW because it is an organization that does so many powerful things for women and girls. I have been a member for 10 years and have enjoyed working on AAUW's missions. We have many areas for potential and present members to be engaged, such as campus initiatives, stem education, case support, educational funding, global connections, member leadership, Public Policy, and salary negotiation. I have attended 5 national conferences, but only 1 Lobby Day event. It was great to be a part of the 2017 Tennessee Delegation and having the opportunity to speak with our elected officials' legislative staff regarding things that affect women.
With the changes that are being proposed, there is still the need for AAUW to continue helping to improve the lives of women and their families. If you want to get involved, here are 10 ways to make it happen: Get the facts; Make a donation; Take action online; Tell your school to join our community; Join a student organization; Share the issues on Facebook; Host an event; Join our national community; Connect with an AAUW branch near you; and Collaborate with us. Advocating for women and girls is what we do.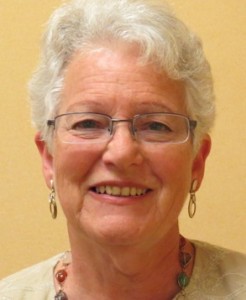 Ann Indingaro
"I joined in 1974, thanks to my Mother. She was very active in both the Memphis and State branches of AAUW, and paid my membership in hopes I would take an interest. I was minimally involved until the Memphis Branch decided to run a SHADES (Sharing ADventures in Engineering and Science) workshop around 1995. That effort tied in with my career interest in gender inequities in math education, and got me hooked on AAUW. I remain a member because of AAUW's continuing efforts in promoting women's issues."

MURFREESBORO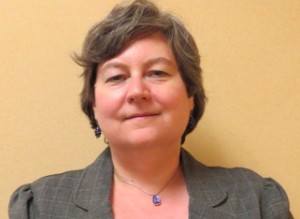 Samantha Cantrell; Past President
"I joined AAUW in 2006 not long after I had been invited to attend a local meeting by a colleague. It was an active, engaged group of women who were doing important work at the local level, and at the national level, I learned about AAUW's impressive track record on women's issues. Through my volunteer work in the branch, I became progressively more involved—eventually being elected to office in the branch and later in the state. In June 2015, I attended my first national convention and was thrilled by the energy generated by so many women gathered together for a common purpose. I'm proud to be a part of an organization that works so effectively to advocate for women and has such a powerful voice."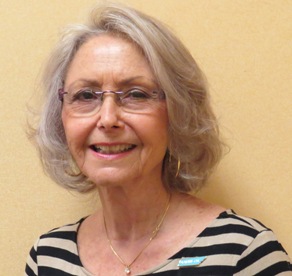 B. Ayne Cantrell; 
I joined AAUW in the 1990's because I was looking for a way to act on my feminism in my hometown and learned that AAUW Murfreesboro supported women and girls in the community. I stay with AAUW because I know we are improving education and the workplace for women in Tennessee and nationwide.

Peggy Swann
I joined in 2014. I was invited by member Rachel Forlines whom I met at a candidates' campaign for federal office. I have stayed because of the opportunities for leadership and the chance to build membership and advocate through face to face, social media, and phone for pro-women policies in pay equity on the Nashville Hill to legislators.

NASHVILLE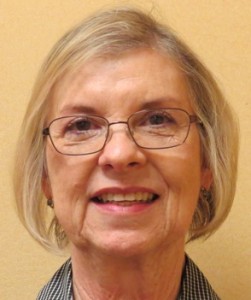 Sherry Elrod
I first joined AAUW in 1979. I had just moved to California and knew no one. I joined AAUW after seeing a meeting notice in a local newspaper. I attended the meeting and was impressed with the women and with AAUW's mission and program. I have since moved a couple more times and one of the first things I do is to seek out an AAUW branch. I believe in the organization's mission and the emphasis on the importance of education and the equality of women in our society that AAUW promotes.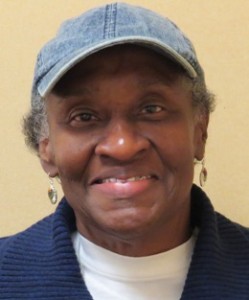 Clarice D. Rankins
I joined AAUW in 2013. I joined because of AAUW's emphasis on issues affecting women and girls. I remain involved because of their constant work to move forward on issues that affect women and girls.

OAK RIDGE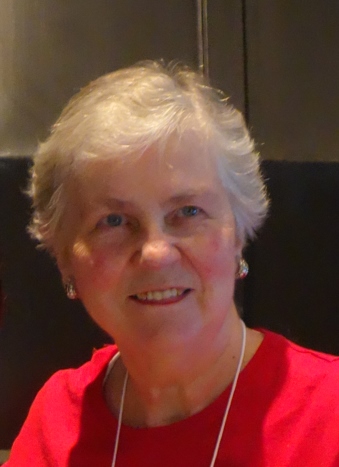 Mayme Crowell

I joined AAUW in 1963 soon after moving to Oak Ridge, TN, with my family. The then president, Evelyn Ellingson, encouraged me to participate. At that time, I had one daughter and another daughter on the way. I began earning my M.S. at the University of TN. I was very interested in female education and work life. I learned about the history of AAUW and about its public policies. Soon afterward, AAUW Oak Ridge established investment clubs. I participated with friends and learned a great deal about the stock market. AAUW started recycling in Oak Ridge, and I brought the Girl Scout Troop to assist AAUW earned money by showing foreign films. I met and worked with several prominent ladies whom I have come to love and cherish. With like-mined women, I found within AAUW an outlet and voice for promoting women's issues. Serving in several capacities—Oak Ridge president, TN president, and TN Education Foundation Chairperson—I have met many dedicated, fascinating TN and USA women. As AAUW generally promotes my values, I have attended several state and national conventions. My daughters have become AAUW members. My older granddaughter participated in the second NCWSSL event in Washington, DC, several years ago and learned how important are job negotiations and Roth IRA's. Thank you, AAUW, for promoting women's rights and values. May your good work continue.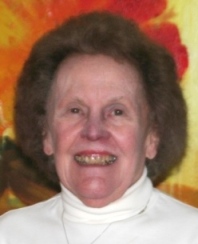 Peggy Emmett
I have always been interested in getting girls to continue their education in college and to study in the STEM (Science, Technology, Engineering, and Math) fields. I continue to hold SHADES (SHaring ADventures in Engineering and Science) workshops for middle school girls in science and engineering.