Announcing 2020 NCCWSL AAUW-TN Scholarship Winners
Congratulations to Grace Kidd (Maryville College), Alexa Marqueo-Toledo (Maryville College), and Brianna Guydon (MTSU) who have received a Scholarship from AAUW-TN to attend the 2020 NCCWSL conference in College Park, Maryland in May 2020. The National Conference for College Women Student Leaders (NCCWSL) provides college women the opportunity to network with peers, discuss and debate issues important to women today, providing college women the tools for creating meaningful impact on her campus, mobilizing her community, and preparing for personal and professional success after graduation.
More about our Scholarship Winners
Grace Kidd is a Sophomore at Maryville College, majoring in Sociology. Grace was nominated by AAUW-Maryville Branch.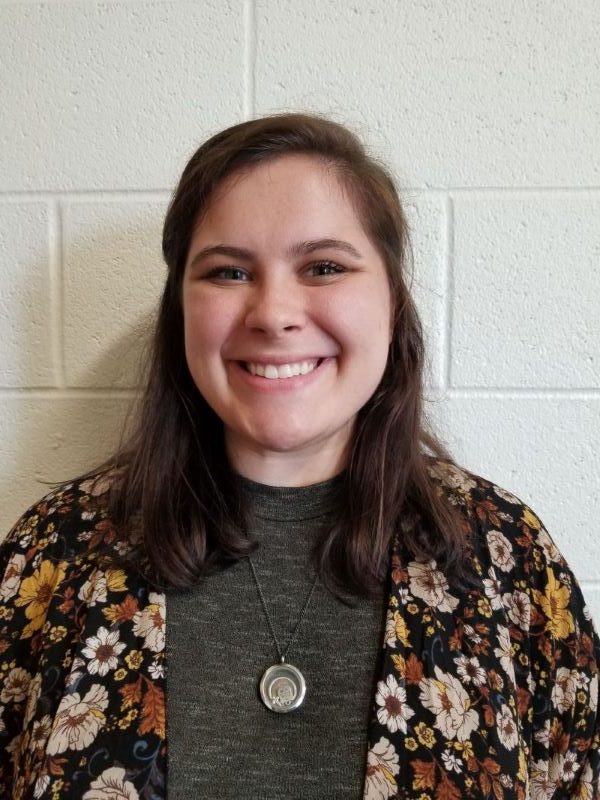 In Her Own Words:
My whole life I have seen myself as a background character, but I have always wanted to be a leader. I knew I had the ability and the passion, and through Bonner Council and Food Recovery at Maryville College, I have learned how to put many different leadership skills to practice. By attending NCCWSL, I believe I will gain even more skills I never knew of along with learning how to specifically be a strong female leader. Out of all of the skills I have acquired, I still do not know how to apply them to a male dominant world, and if I live my life as a leader without this information, I will constantly be in the shadow of a man. However, I believe this conference will show me how to rise from the shadows and stand right beside our male leaders while still rising even farther, bringing not only men up with me, but minority groups as well.
Alexa Maqueo-Toledo is a Sophomore at Maryville College, majoring in Sociology with Minors in Spanish & Writing Communications. Alexa was nominated by the AAUW-Maryville Branch.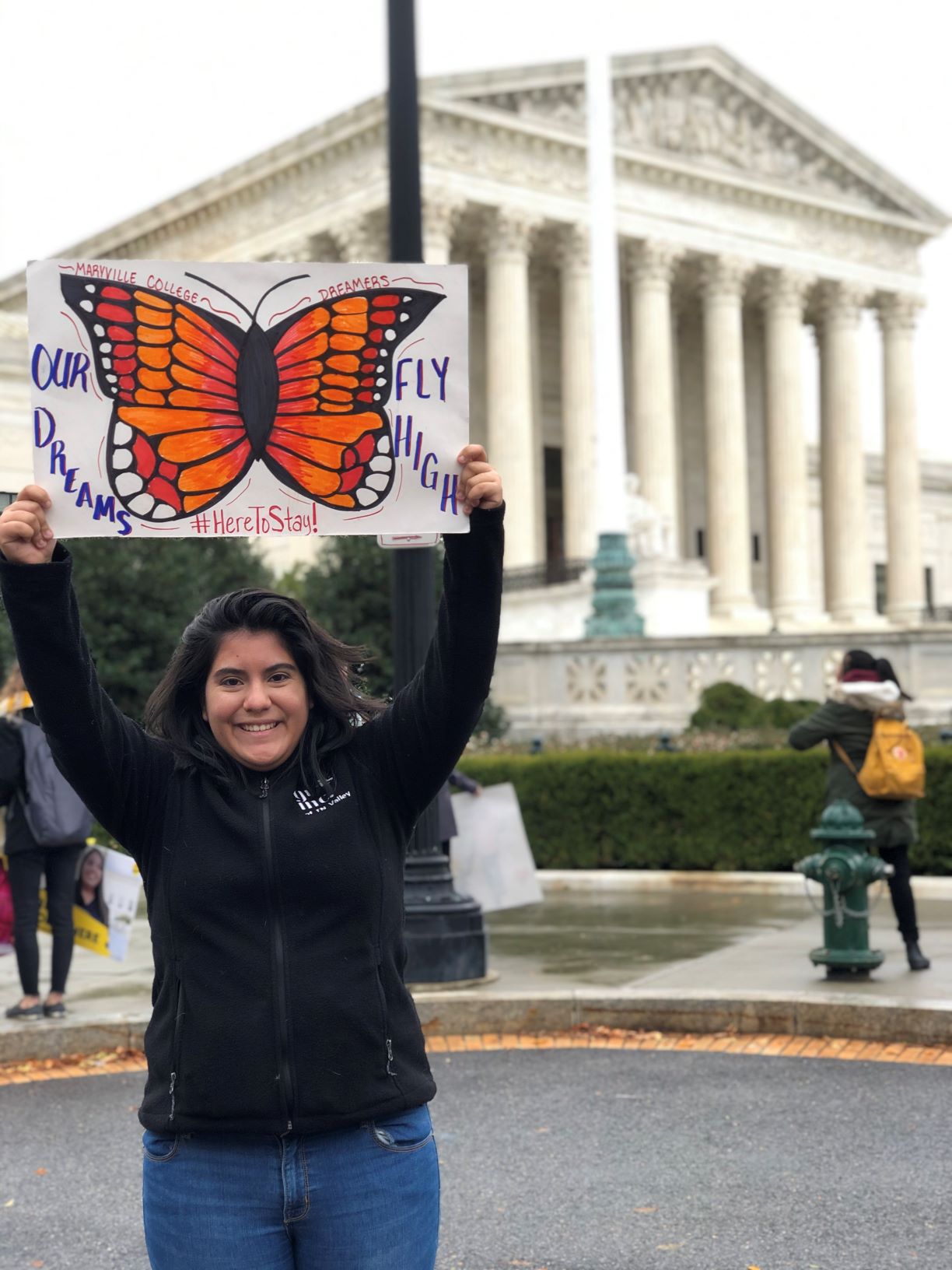 In Her Own Words:
At Maryville College I am part of the Latino Student Alliance, Dreamer Support Team, and started a chapter of the national organization called Define American on campus. Through these organizations, I have gained many skills such as communication, time-management, event planning, and problem-solving. I believe I will greatly benefit from attending the NCCWSL conference and learn more ways to grow as a student, leader, and woman. Hearing the stories of successful women and how they battled their obstacles will help me find ways to do the same. I will take what I learn at this conference and share it with my community so others can as well.
Brianna Guydon is a Sophomore at Middle Tennessee State University, majoring in Theatre Education. Brianna was nominated by MTSU and AAUW-Murfreesboro Branch.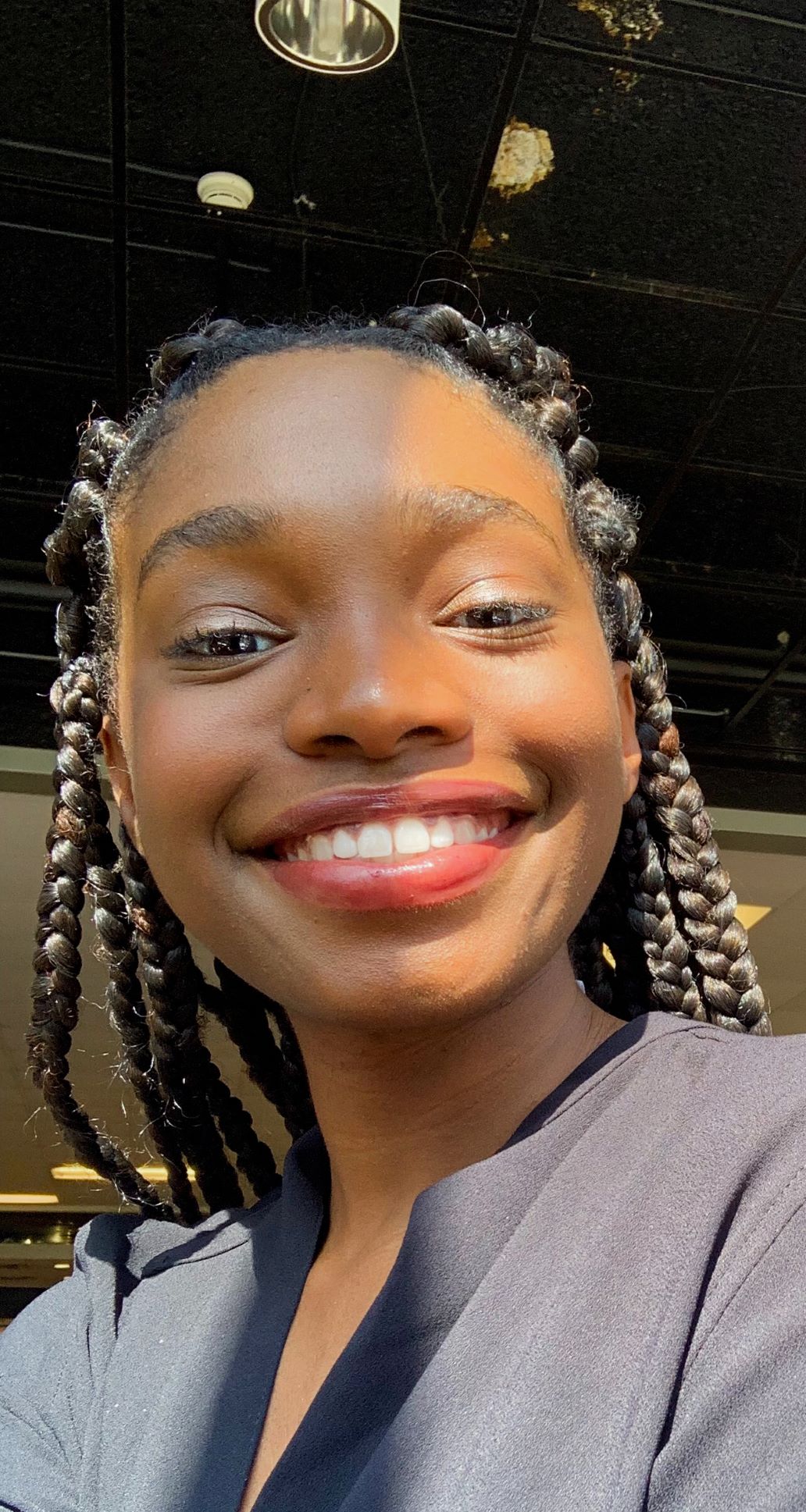 In Her Own Words:
When I was younger, I would go to my father about all of the things that were wrong in the world. He taught me to take any situation I was in and envision how I could make a difference. Through my opportunities to lead on my campus and be involved in my community, I have learned the importance of supporting other women. I am eager to say I have even more to learn as a collegiate woman. NCCWSL will be an amazing opportunity for me to connect with other leaders on other campuses, learn more about steps I could be taking to enhance my campus and community, and how best to represent women as a whole. Thank you very much to all who made this opportunity available!